The Mosadi Wellness Centre is a mother and baby healthcare centre that provides comprehensive, holistic healthcare services to new mums, expectant mothers and women looking for gynaecology services.

With all-inclusive plans, expectant mothers can have their healthcare needs covered under programs that provide them with the necessary essential services during pregnancy and six weeks after giving birth.

In our community-based approach to healthcare services, we have a team of midwives, nurses and doctors available to assist and guide mothers during their pregnancy and after giving birth.

Our admin staff is there to ensure easy bookings and management of appointments with our healthcare specialists.

In case of emergencies, we have support staff to assist and provide the necessary healthcare support.
Book your appointments quickly and effortlessly on our online platform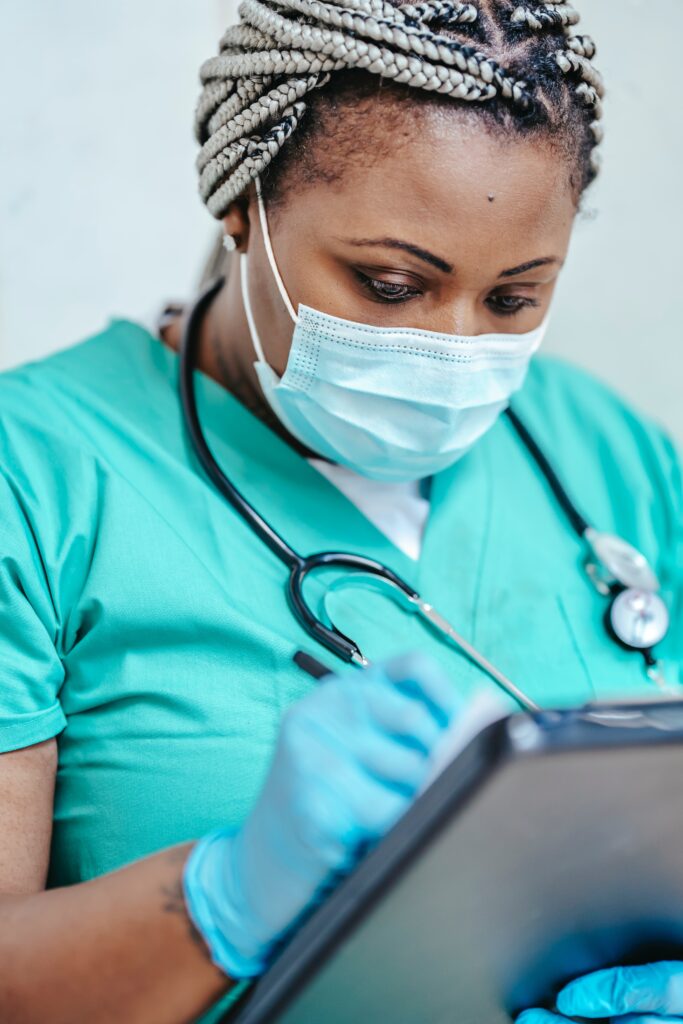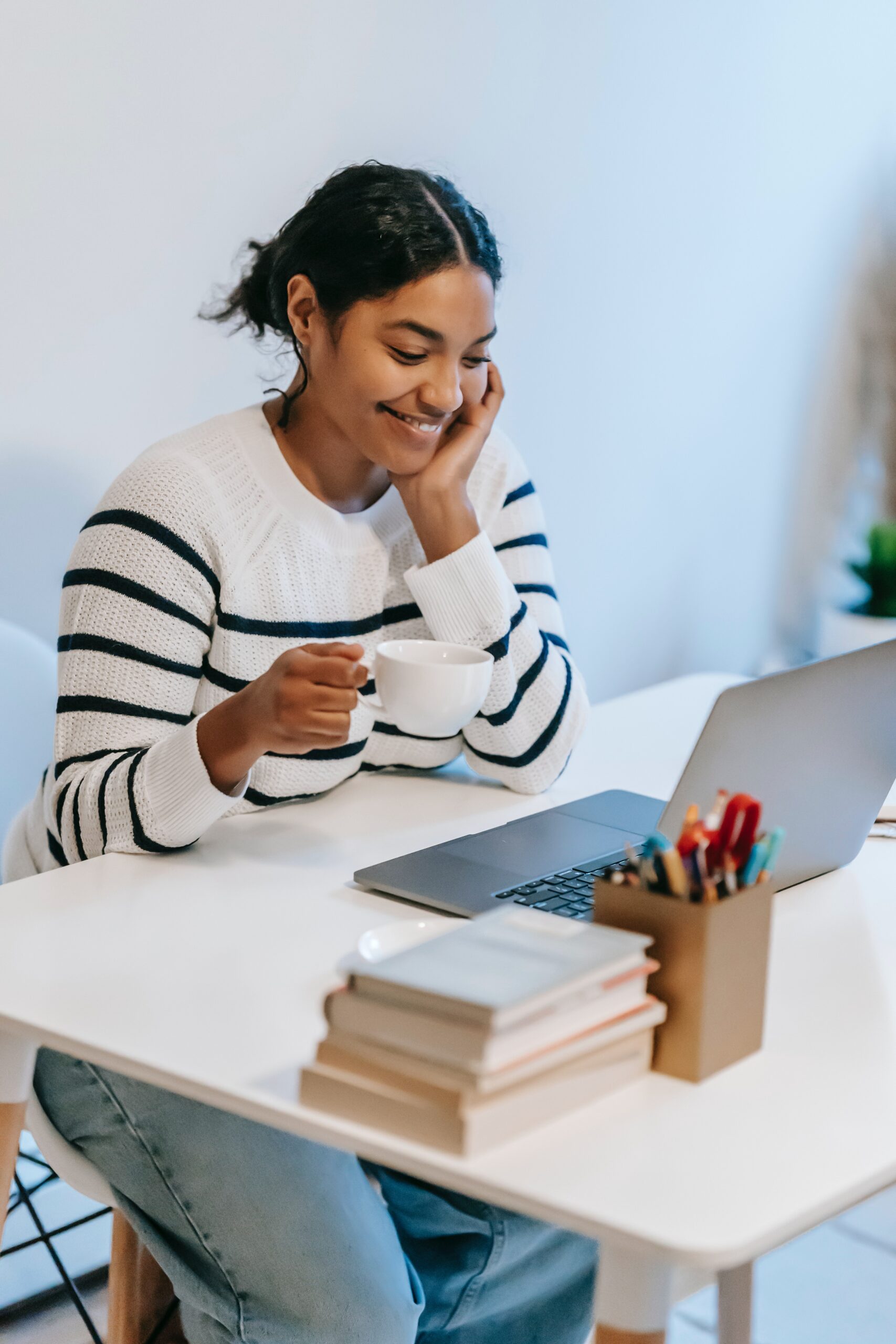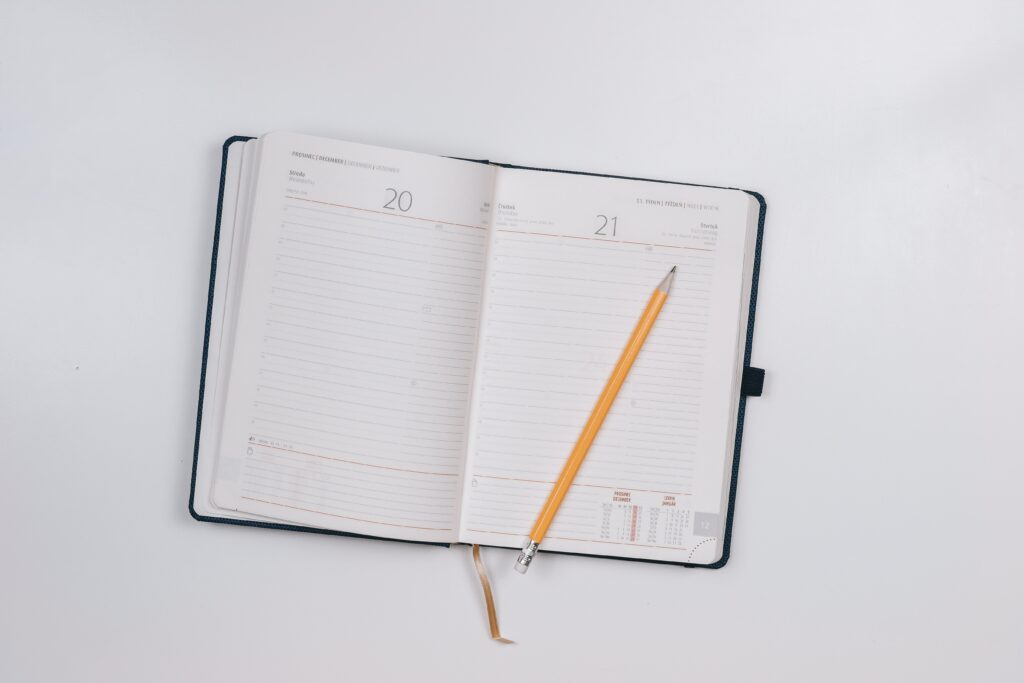 Easy and accessible bookings
You can book via our online platform, email or call us to make a booking.
We help all patients, medical and non-medical aid patients.
Our plans are inclusive of both medical and non-medical aid patients.
Easy bookings and management
Prescription of medication is accessible and manageable under the plans.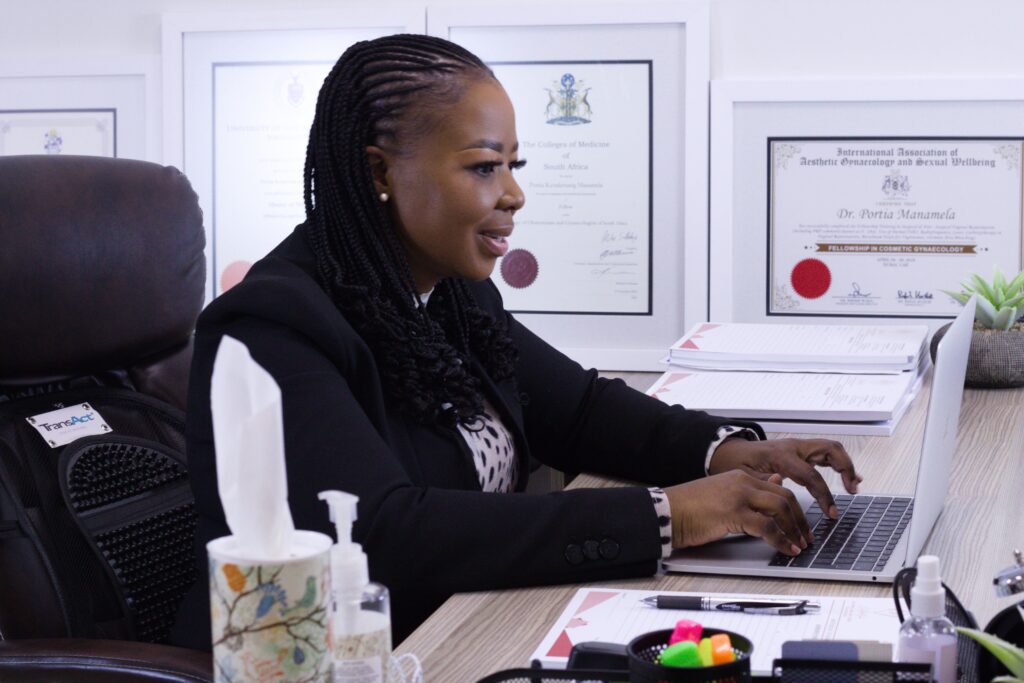 Personalised Professional Healthcare
We believe in personalized healthcare that is not rushed. Begin our holistic healthcare journey with us today. 
Our team consists of members who are highly competent, dedicated and care for your well being.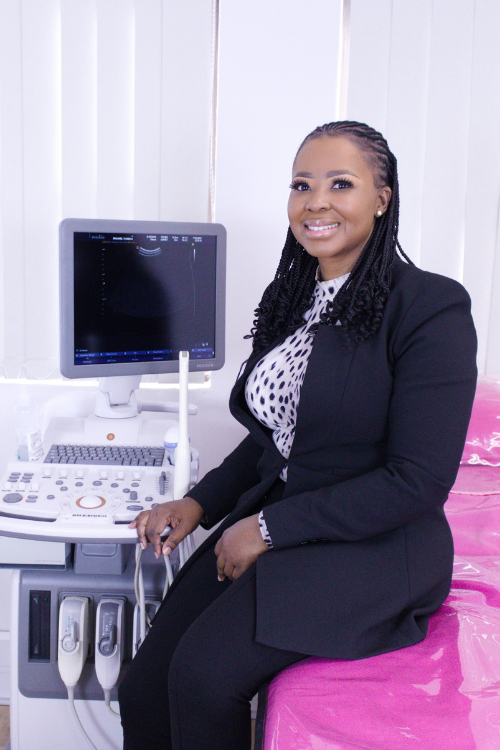 Obstetrician & Gynaecologist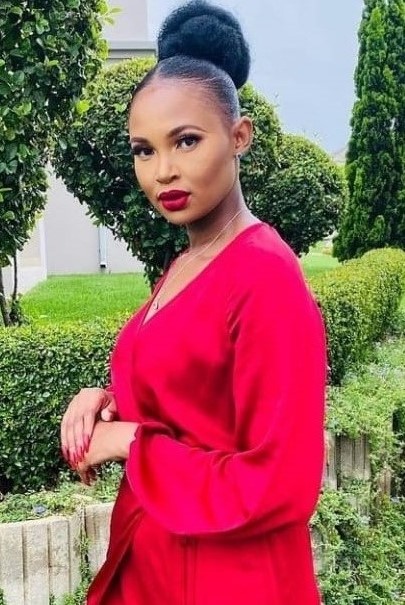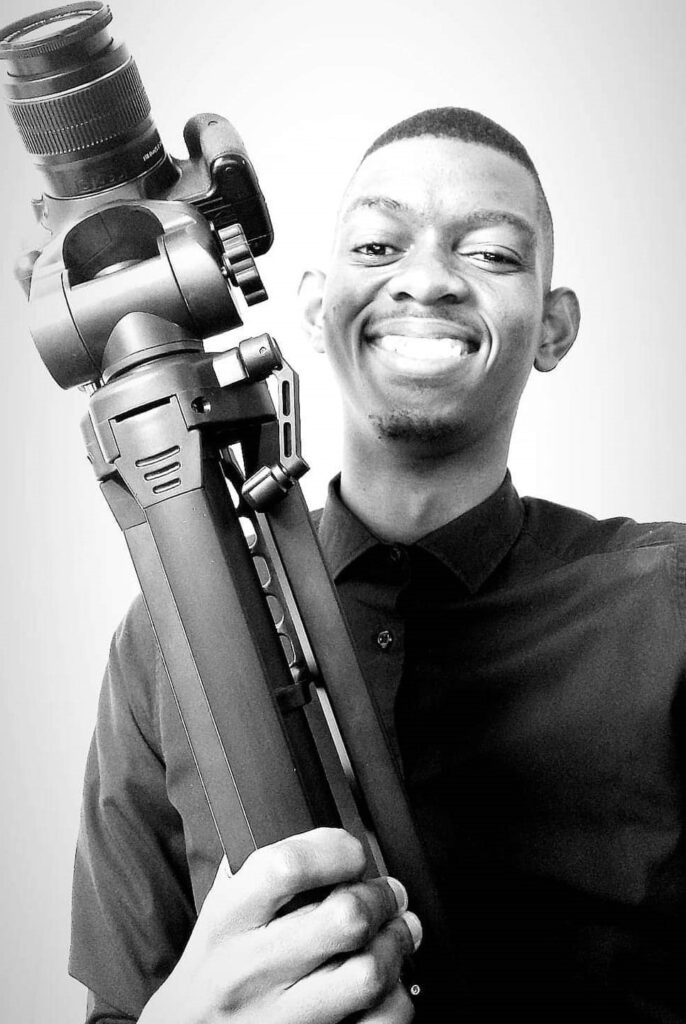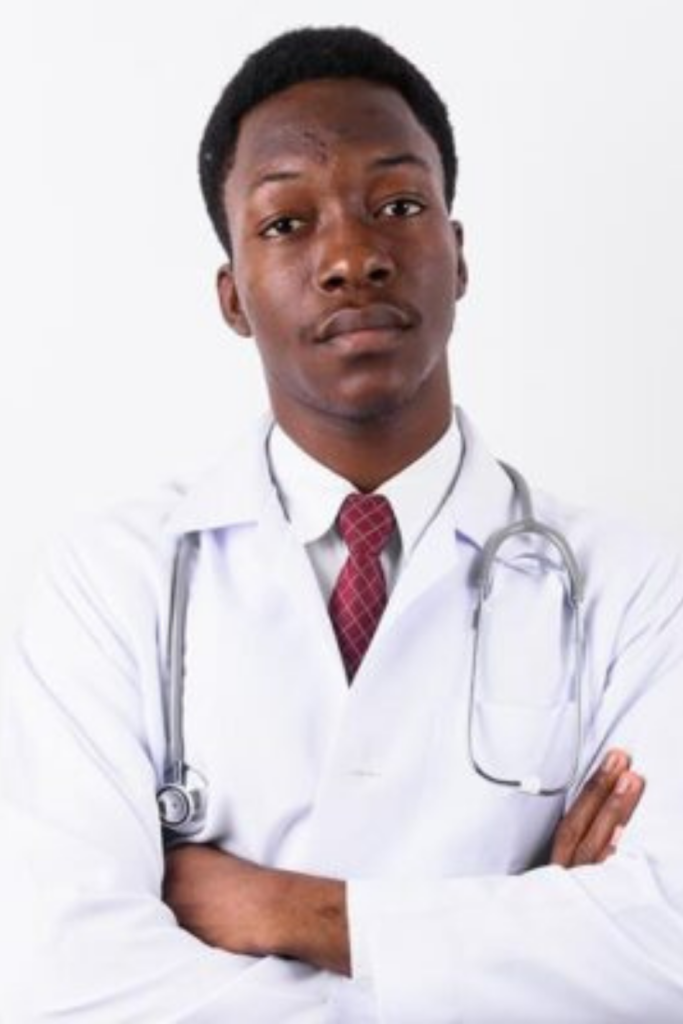 See what Our clients are Saying About Our Service.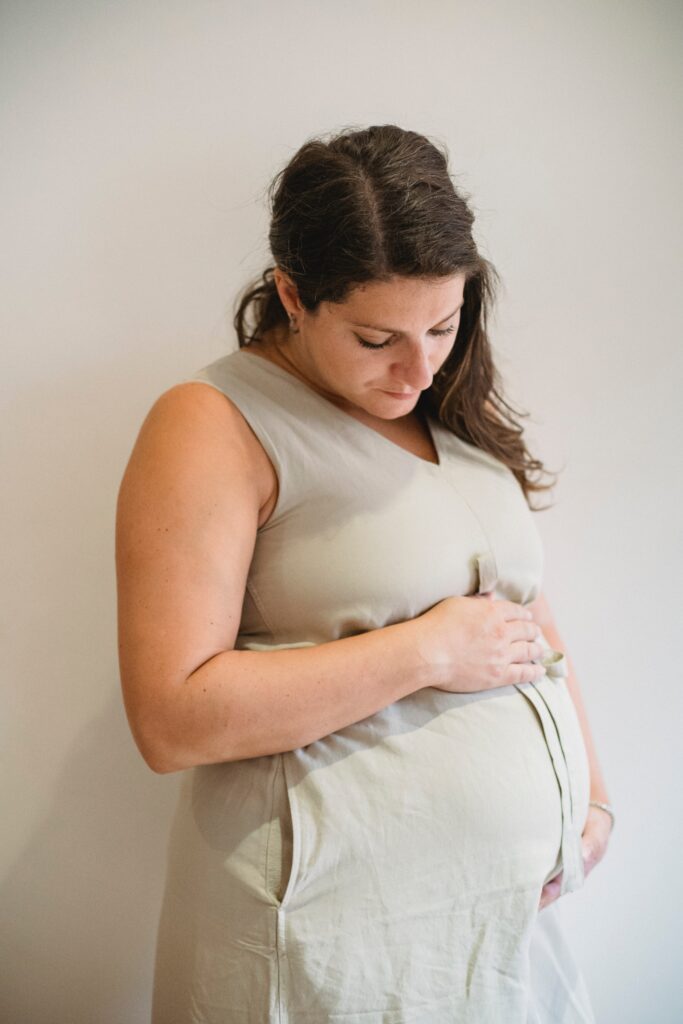 "Without a doubt the best I've ever come across"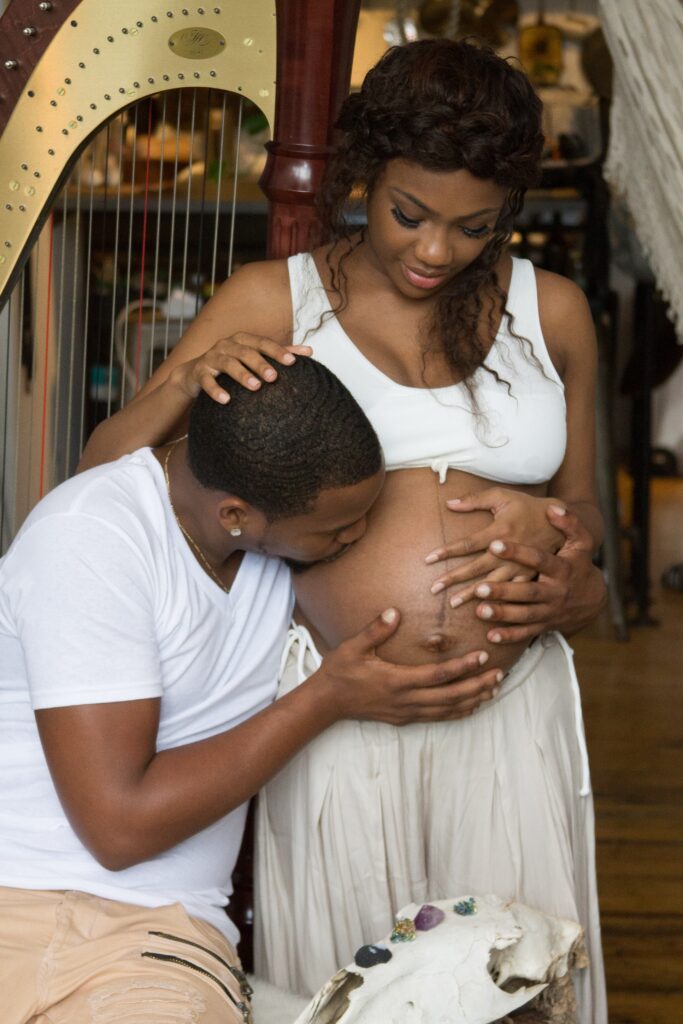 Hey, greatest service around
Under the Mosadi Maternity Plan, the expecting mother and newborn's day-to-day and in-hospital medical expenses are covered in full under one price.